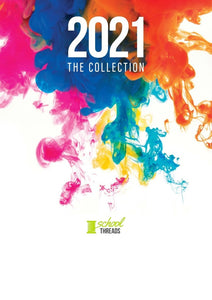 School Threads Catalogue
If the item you are looking for is not currently available to purchase from our website, please take a look through our full catalogue of available products and we can put together a quote for you. When requesting a quote, please make sure to include the product code, size, colour and quantity.
Most items can be customised with the school logo and/or your name. We will let you know if it is not possible. Please also let us know each item you would like customised when requesting a quote.
Once an item has been chosen from the catalogue, we can add this to our store for easier future purchasing.